Cannabis Dispensary located in Marlborough, MA
kośa finds interest in innovation and how our industry blooms new products and technologies to derive more efficient and effective consumption capabilities.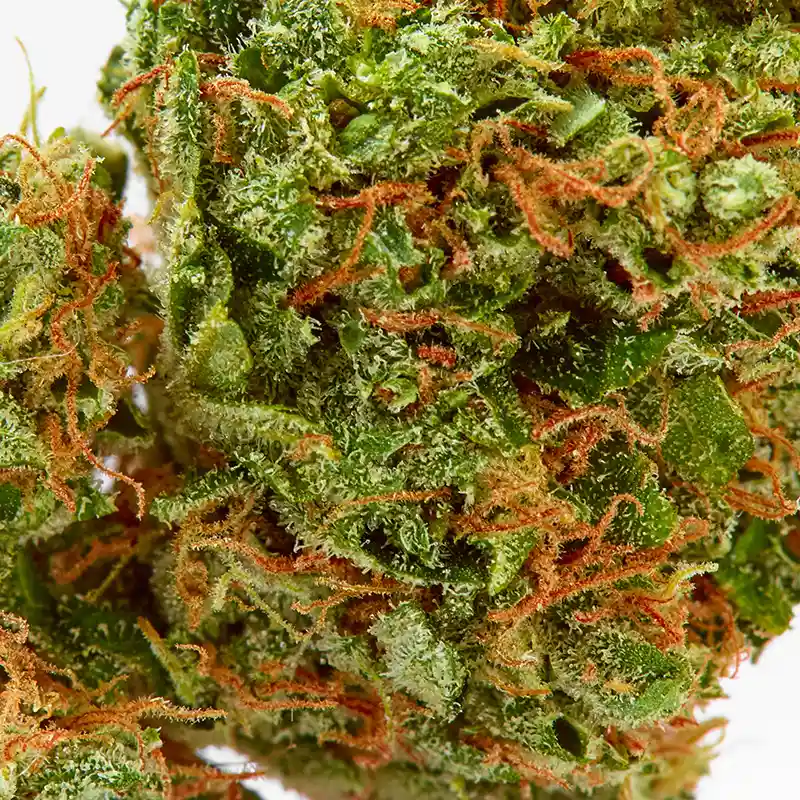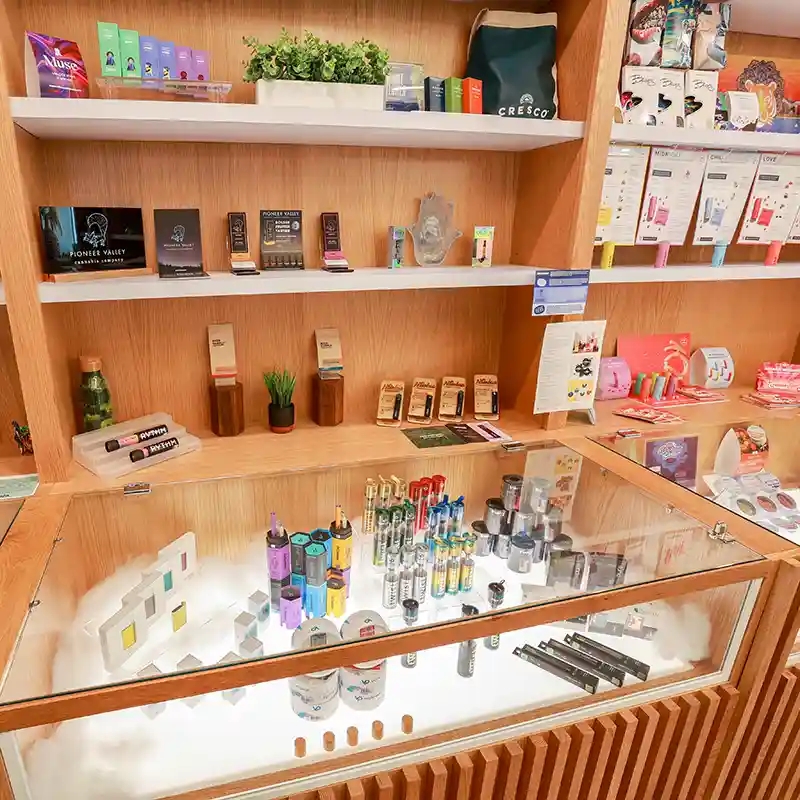 We aspire to partner with brands that envision and act upon a similar ethos as us with a purpose of spreading sensational products to new and existing users.
be conscious about your consumption.
we believe consumers can yield positive, and life-energizing experiences through responsible and ethical consumption of cannabis with pure intentions!